Instead of Dyeing boiled eggs this year, why not do something different?
My daughter LOVES deviled eggs and this is her recipe with my decorating. PERFECT!
Aren't they adorable?
Use food coloring for dyeing the whites.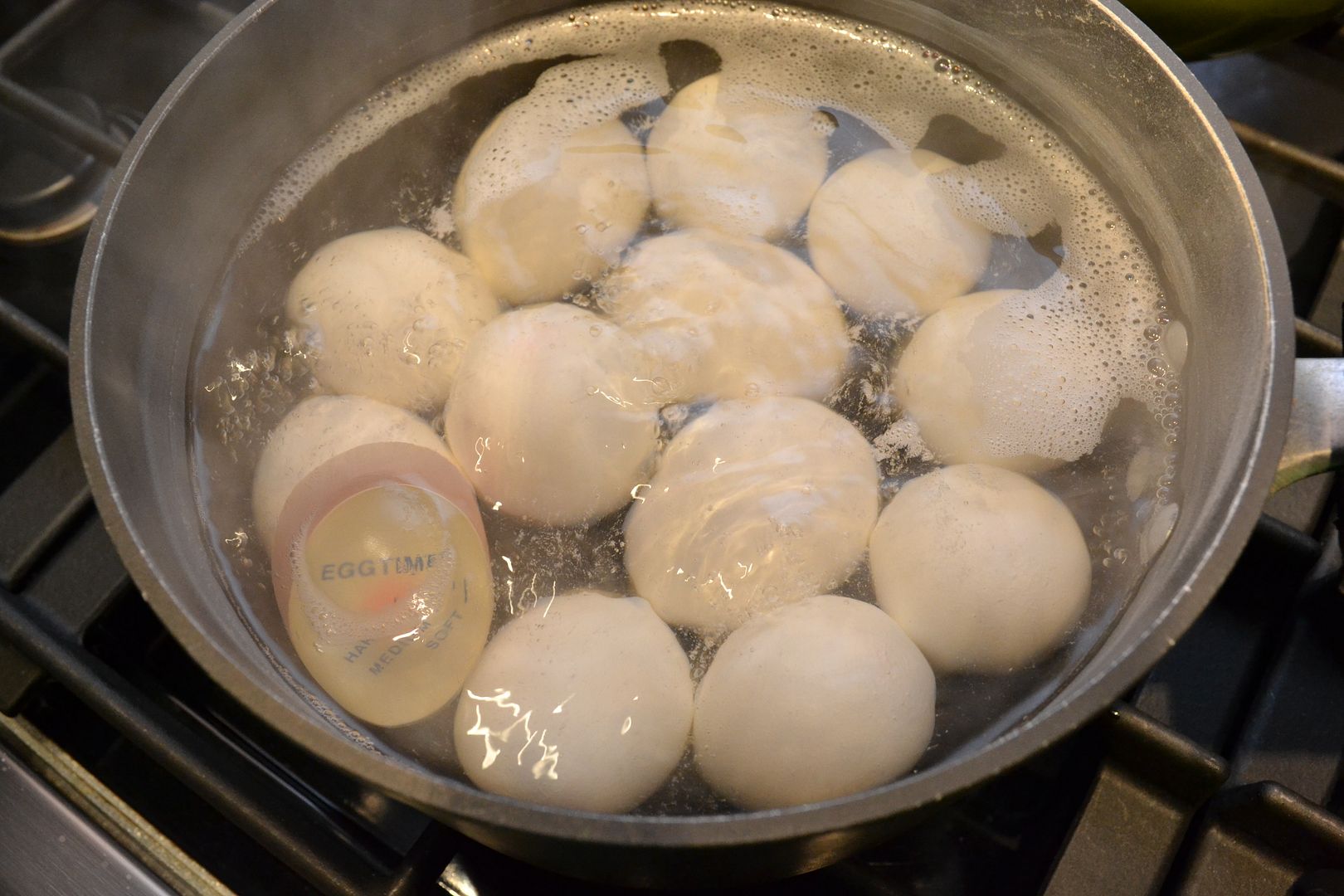 Boil a dozen eggs.
Tip for peeling eggs: tap egg softly on hard surface, I use my kitchen sink, cracking it up, then roll the egg in your hands with gentle pressure, peel will slide right off! Sometimes I add a little baking soda to the boiling water for easy peeling.
Slice Eggs in half-the long way. I use an egg slicer...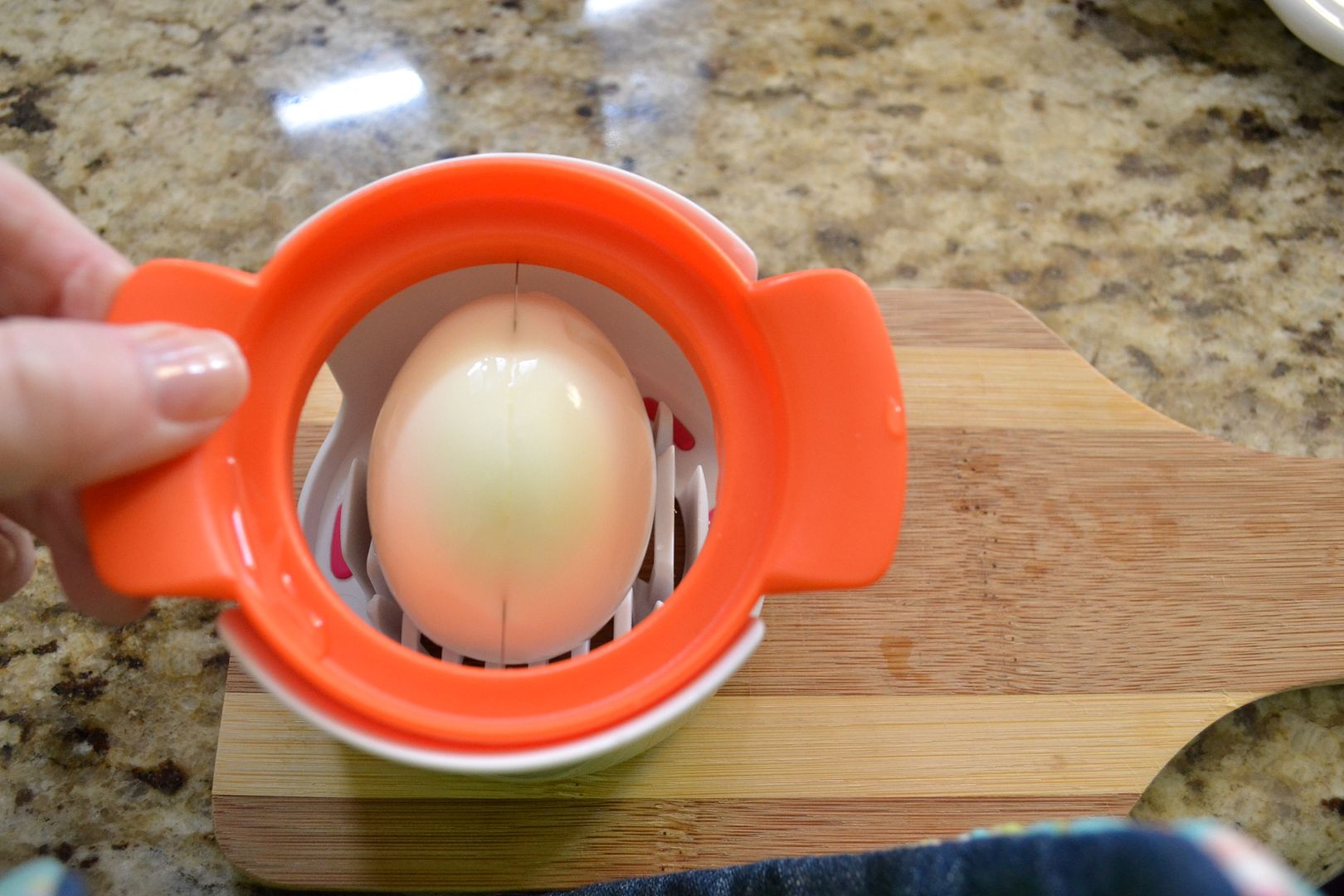 Order it today!
Remove egg yolks, place in a bowl
Prepare cups with your water dye.
Place your whites in the dye for one hour.
Here's what you need to mix with your egg yolks for the filling.
1/4 cup Mayo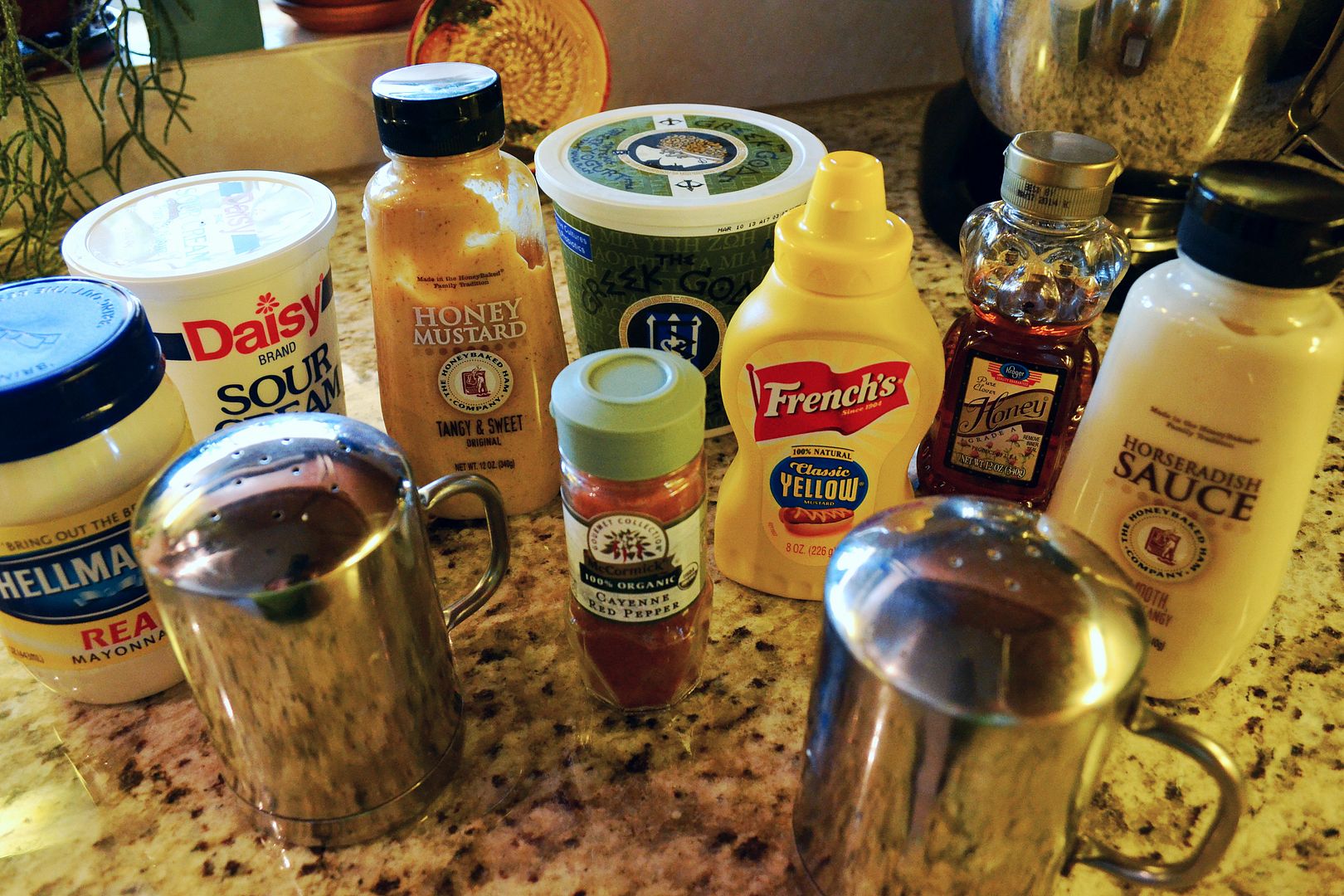 1/4 cup Sour Cream
4 tbsp Honey Mustard
1/4 cup Greek Yogurt
1 tbsp Honey
1 tbsp Mustard
4 tbsp Horseradish
Salt and pepper to taste
Cayenne Pepper
Mash egg yolks and blend all ingredients together.
Using
Wilton
Tip #12, fill each half of the white with filling.
Sprinkle with Cayenne Pepper.
Keep refrigerated.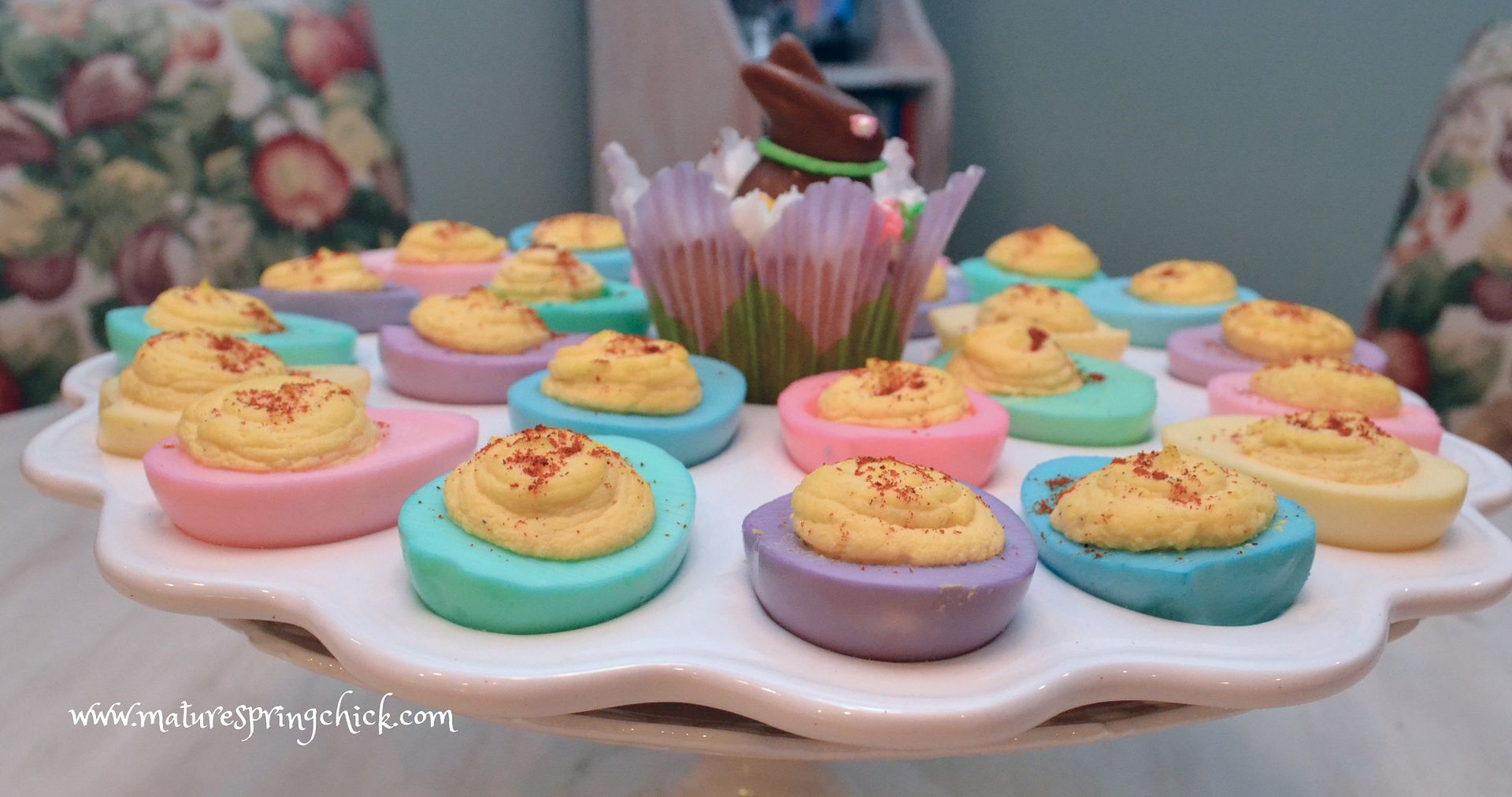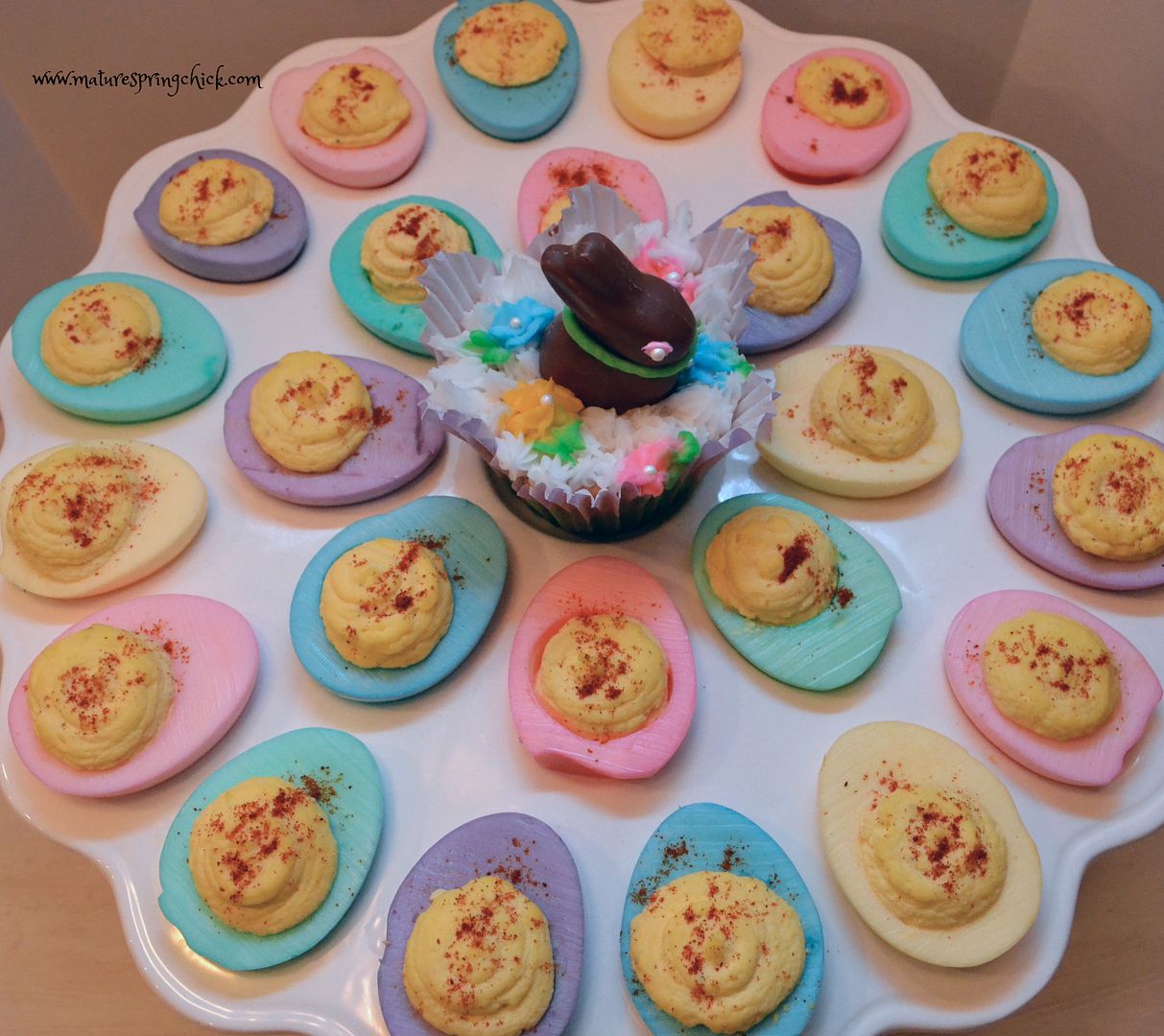 The Horseradish really adds the kick!