Decorating for holidays is always fun. Here is some ideas for you!
Easter basket made from small coffee cans!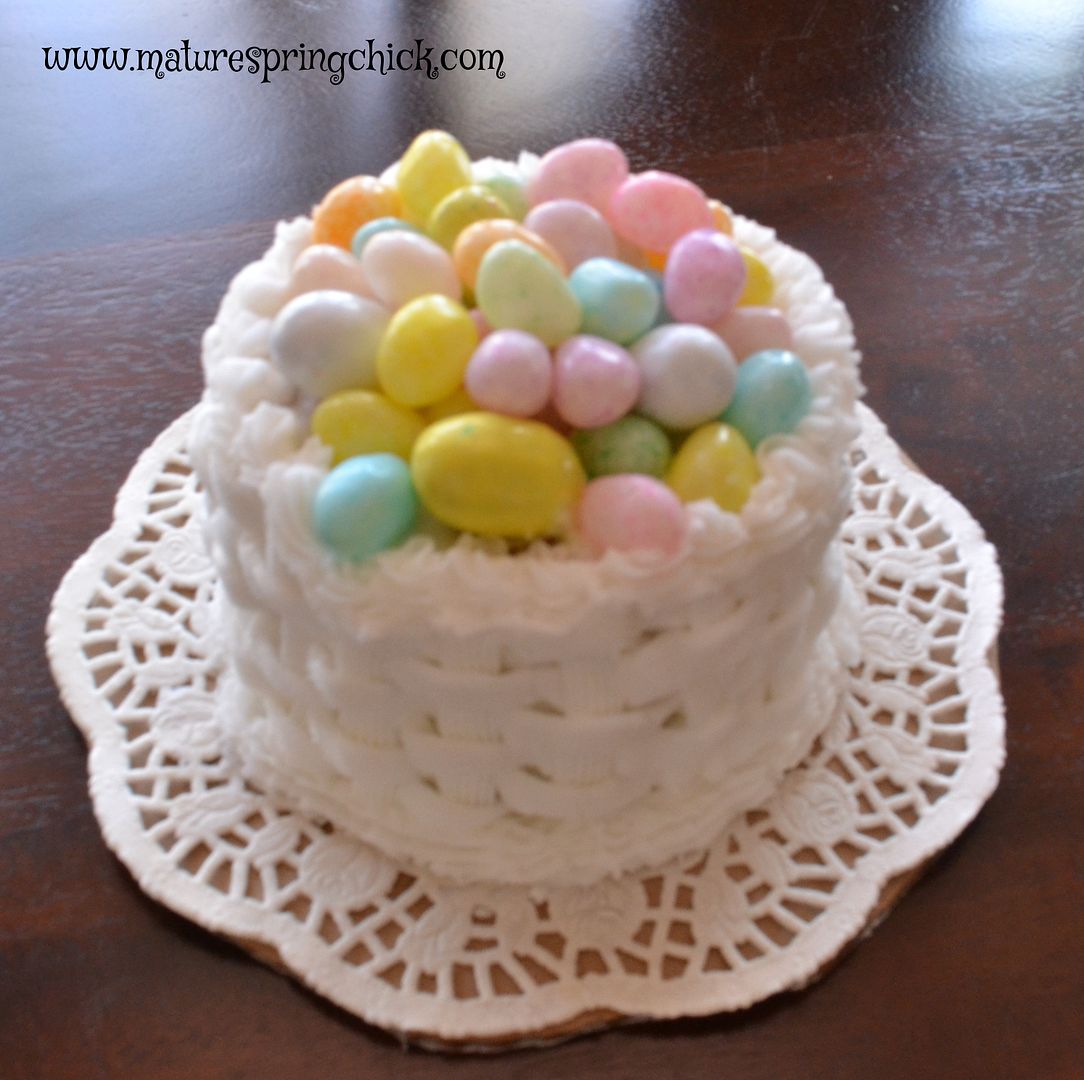 Clean any labels off your coffee can
Spray with Pam
Pour cake batter into can about 1/2 way full
Bake @ 350° until done or a cake tester inserted removes clean
It takes about the same amount of time as a cake
Decorate as you wish!
I used the basket weave technique and laid some pastel color jelly beans on top!
Decorate some cupcakes and you'll have delightful tasty Easter decorations!
Check out my blog
Easter Cupcakes
for easy directions on the cupcakes!