You know the famous Sandwich cookie made by
Nabisco
*Oreo*, you know the one you take a part a lick the middle, the one you dip in milk? I just had to make this again and share this recipe.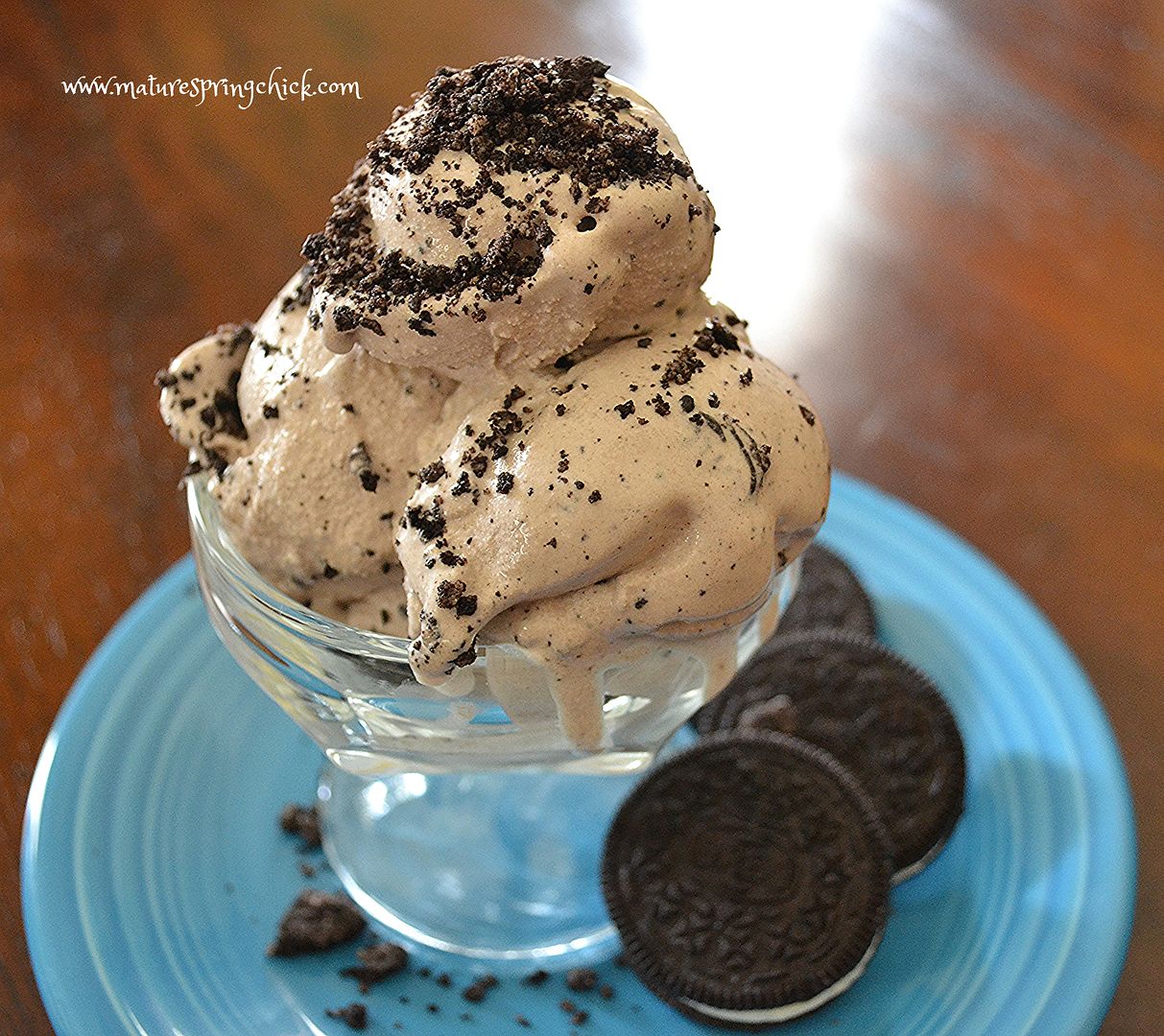 Oreo® Home Made Ice Cream

Ingredients: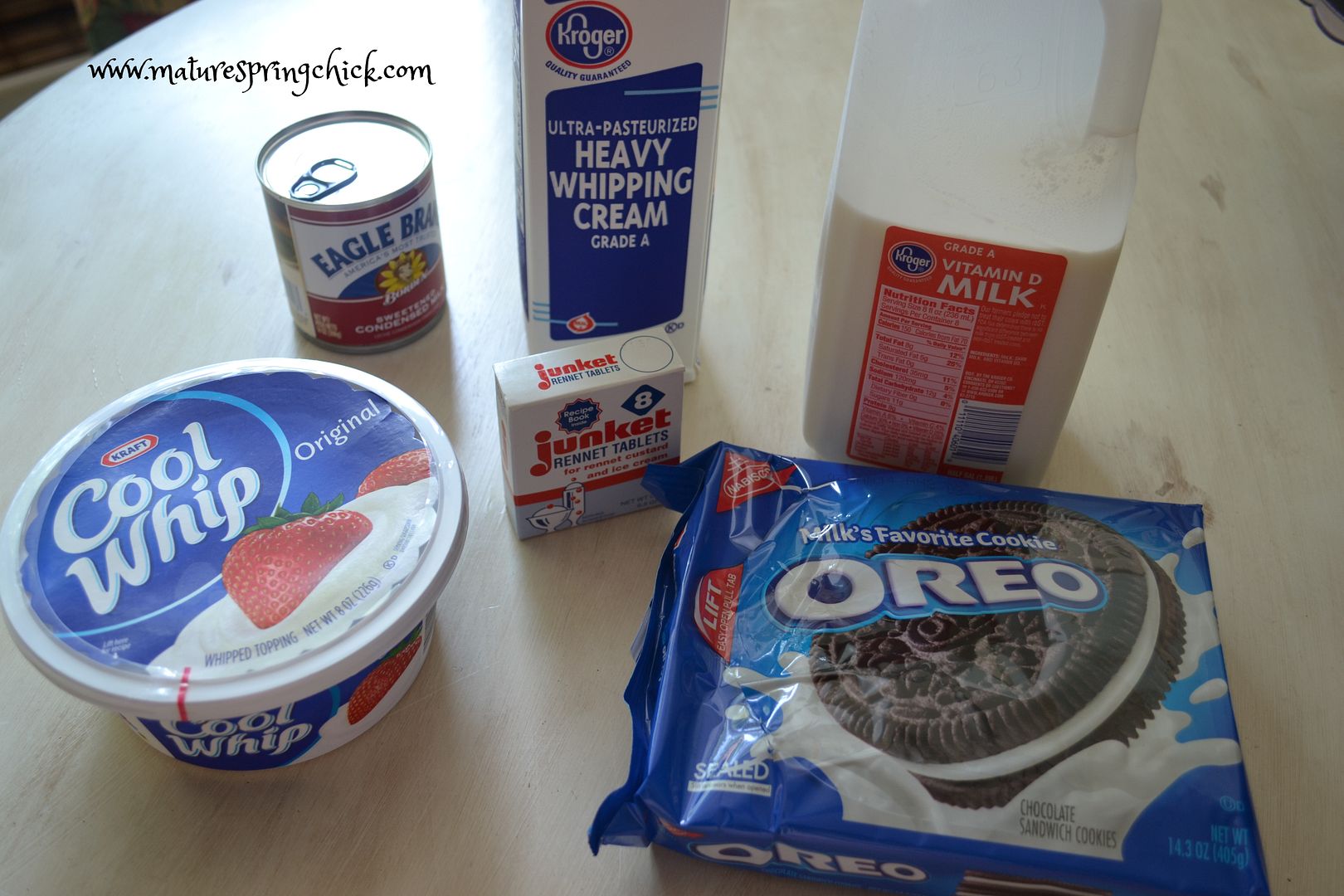 1 cup whole Milk
1 cup heavy whipping cream
1 can condensed Milk
1 container Cool Whip
1 Package Oreo Cookies
1 Junket Tablet
Directions:
Crush Oreo cookies
Combine your milks, cream and Cool Whip
Add 1/2 of the crushed cookies
Churn according to the Mfg Directions
Add more crushed cookies, leaving some for toppings
If not Churning:
Combine all ingredients, leaving enough crushed cookies for toppings and freeze in container over night.
I got this recipe rom my Aunt several years ago. I won't say how many years, but it was way before you could buy it in the Grocery Store and I guarantee it taste a lot better!