I am so excited to share this fun, easy, festive ice cream! All together now....I SCREAM for Ice Cream!
I started to put my ice cream freezer away and then remembered a recipe a couple of years ago that I made and suddenly I got the urge! I changed the recipe when I made it and OMG! I must say it came out delicious and it is the creamiest ice cream I have ever made.
Creamy Candy Corn Ice Cream
Ingredients:
1 1/2 cup heavy cream
1 1/2 cup whole milk
3 cups candy corn candies
1 Junket table (for immediate firmness when churned)
Directions: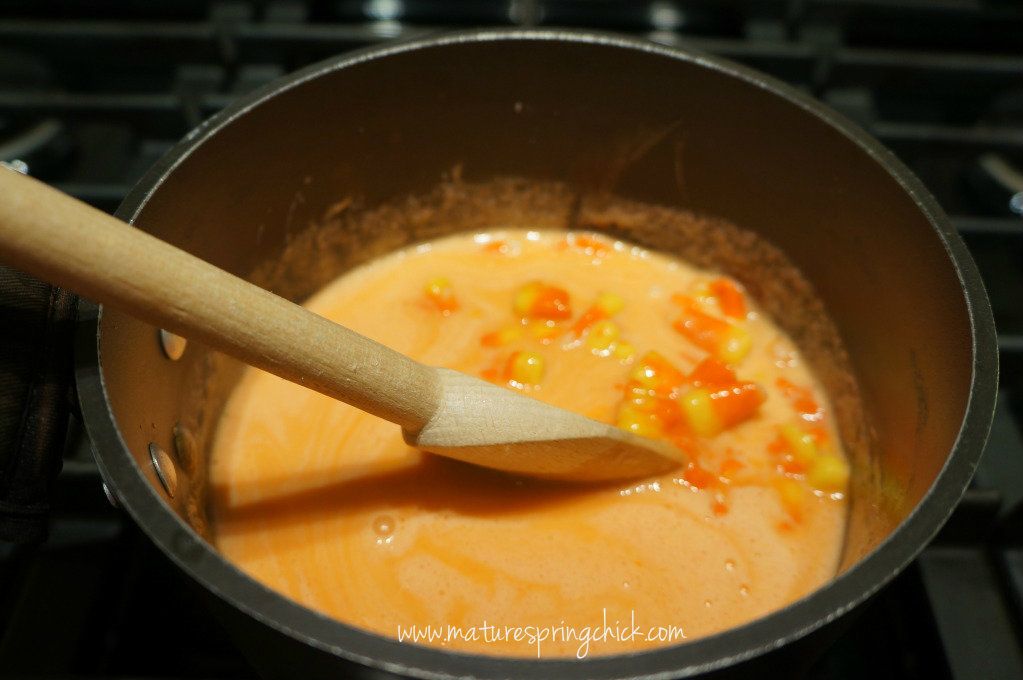 Cook 1 cup of cream with candy corn
Remove from heat when candy is melted
Let cool completely
Stir in rest of ingredients
Place in refrigerator to get cold (I left mine in overnight)
Remove any excess candy that did not melt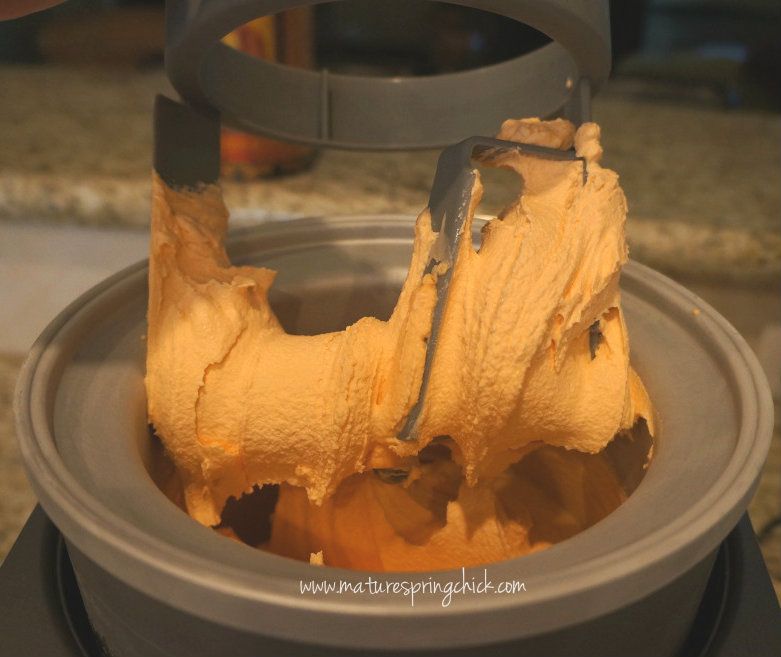 Churn as directed on your Freezer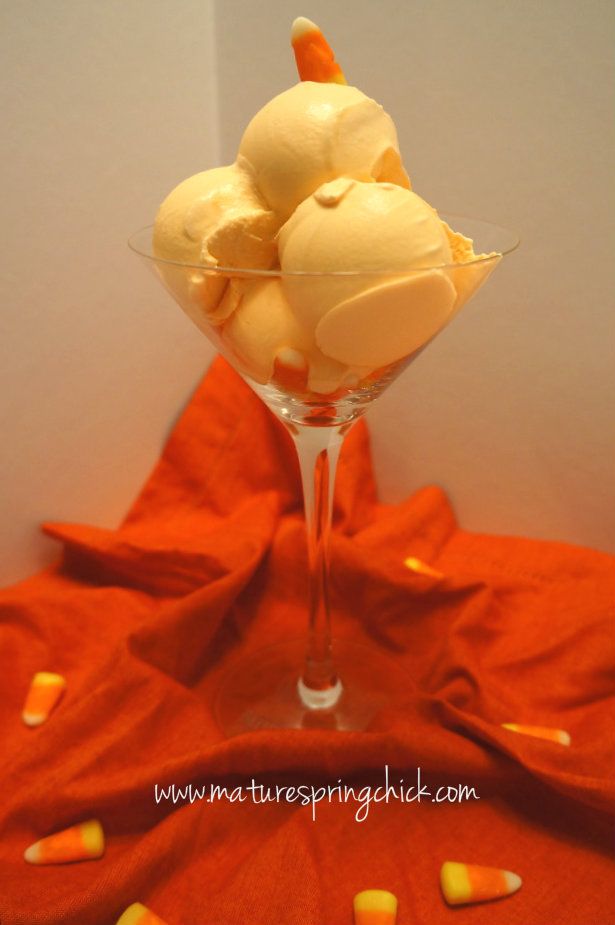 Garnish with your favorite Halloween Candy!
Do I have a volunteer taster?